Using high quality, often unexpected ingredients, a creative spark for combining flavors, and meticulously crafted recipes, Heather creates cookies that aren't just one of a kind, they're also pretty damn tasty. And hey, if she can work in a reference to the city she loves while she's doing it, all the better.
Instagram:@topshelfcookies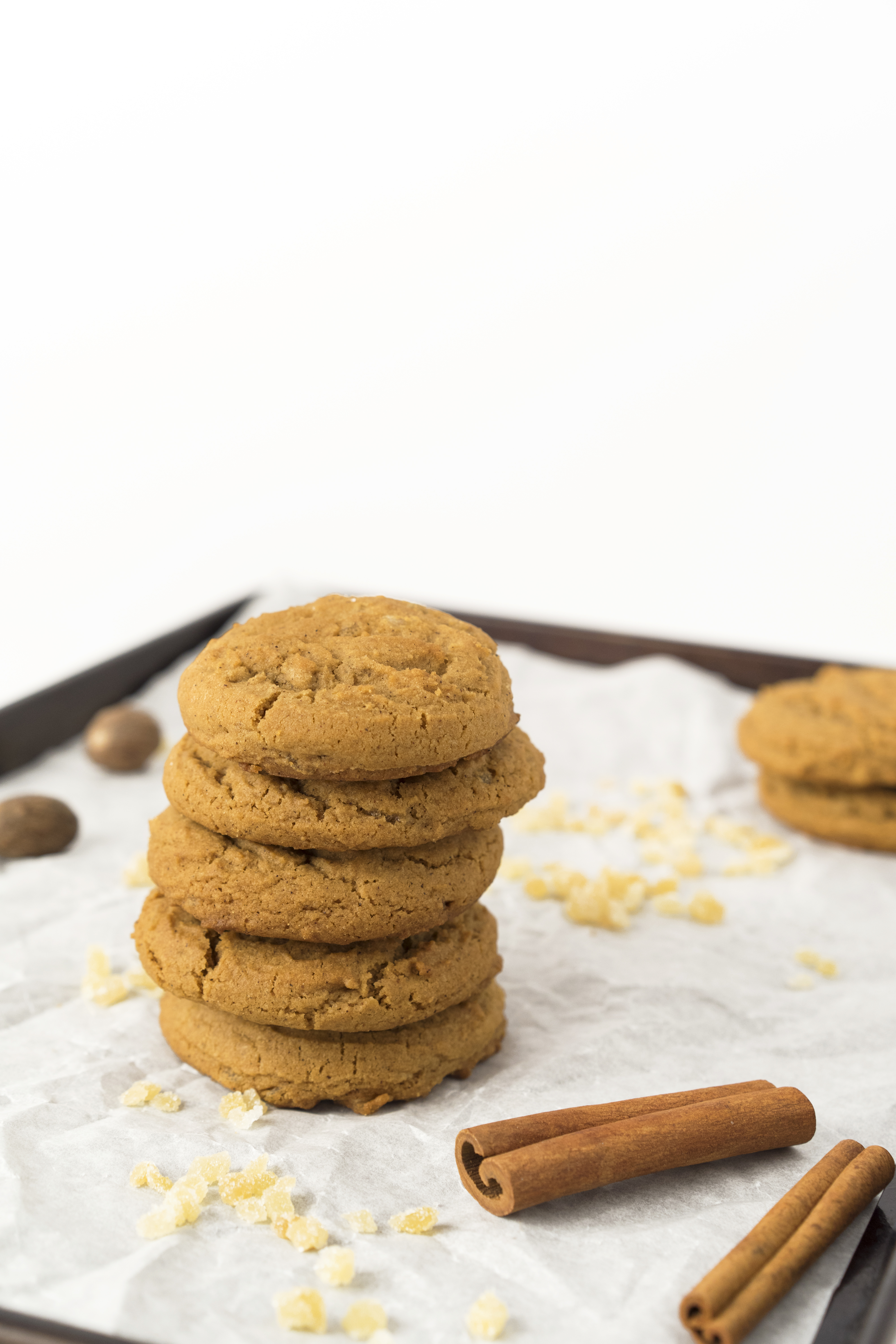 Filthy Rich Chocolates
Filthy Rich Chocolate's mission is to create bonbons and confections with the very best flavor. Fresh ingredients and intense flavors are what make our chocolates excel. All of our products are handmade in small batches with care and attention to both technique and ingredients. Started in 2012 by Kymberlee Keckler, FRC creates handmade, artisan chocolates from the highest quality ingredients. We craft each chocolate by hand using traditional and established methods to create balanced flavors and textures. FRC begins with one of the world's best couvertures, Valrhona. Our ganaches are blended or infused with all natural ingredients including fresh fruits, herbs, nuts, spices, and top shelf liqueurs. Lastly, we enrobe and decorate each bonbon individually to ensure it is just as beautiful as it is delicious.
Learn More: https://filthyrichchocolates.com/other.html
Instagram:@filthyrichchocolates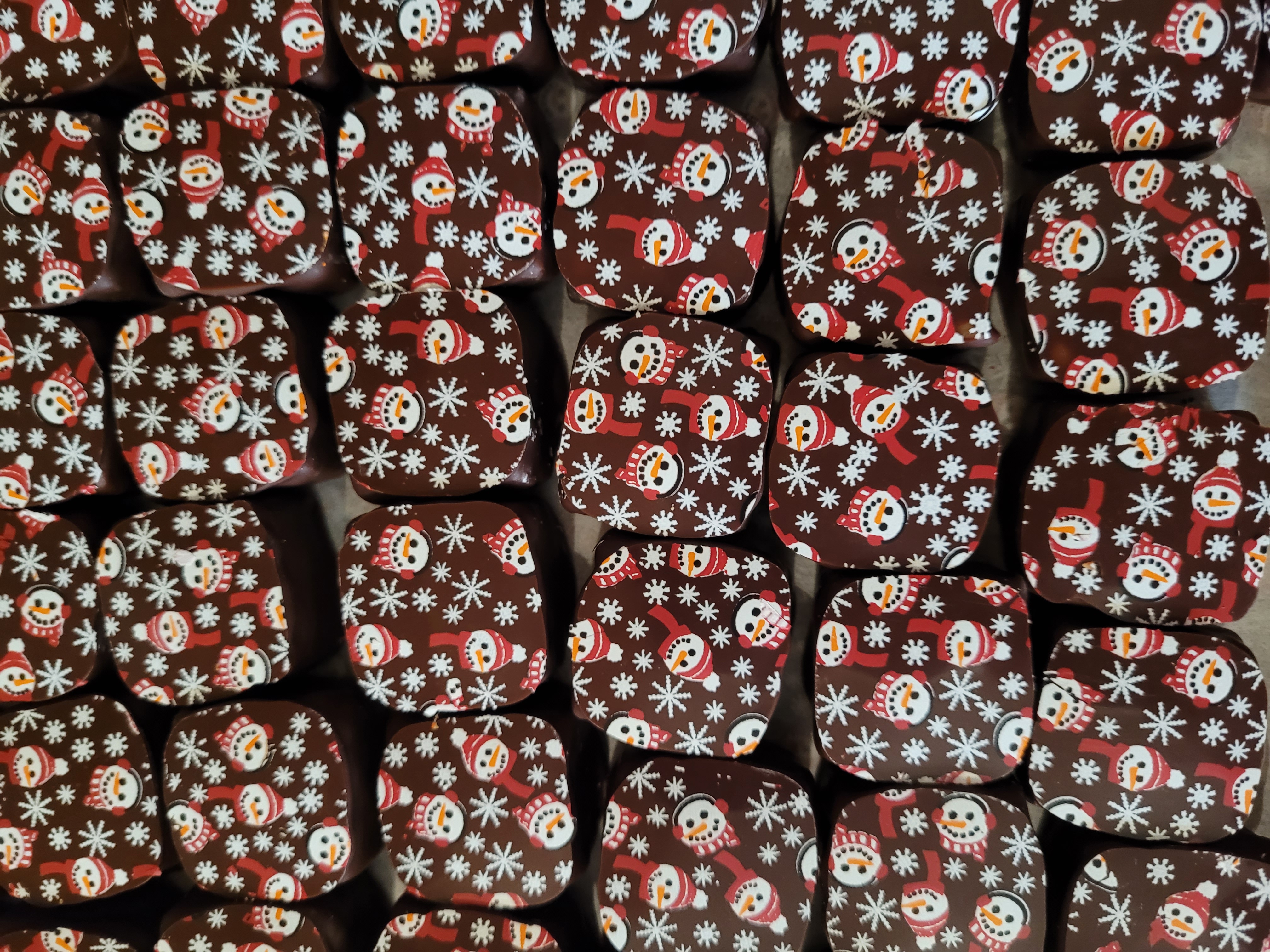 Dot Bee Co.
Learn More: https://www.etsy.com/shop/DotBeeCo
Instagram:@dotbeeco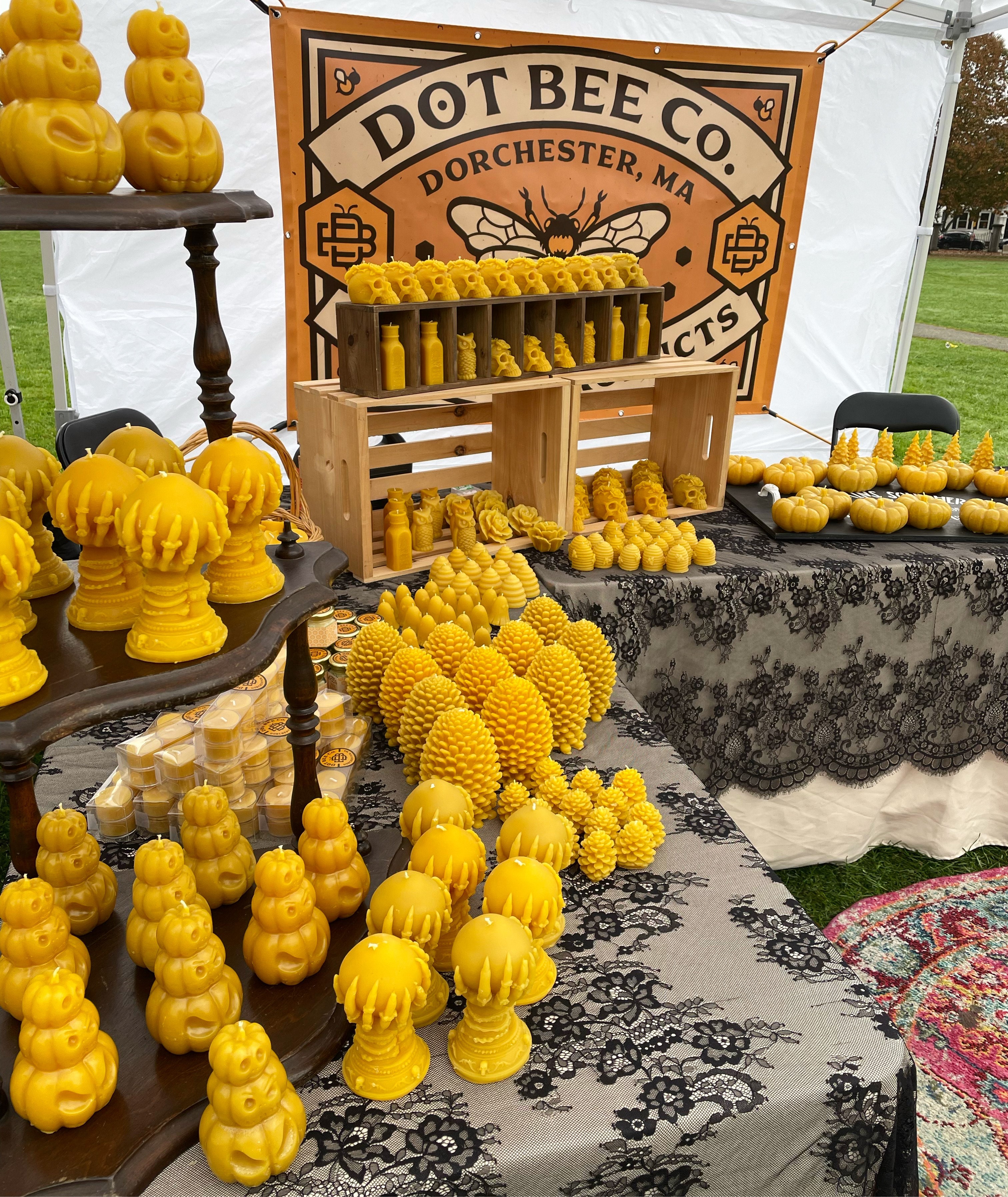 Jesse Haley
Jesse Haley is a Boston-based artist who creates playful characters and scenes for a range of products and clients. He is a senior designer at GBH in Boston.
Learn More: https://www.jessehaley.com/
Gold Star Designs
Gold Star Designs is a woman-owned polymer clay jewelry business. It began as a way to pass time during the COVID shut down and has now expanded and become a way for women to feel confident by adding a statement pair of earrings to their outfits. We have a variety of studs and dangles as well as many shapes and colors to ensure that there is something for everyone!
Learn More:https://www.etsy.com/shop/goldstardesignsclay
Instagram:@goldstardesigns_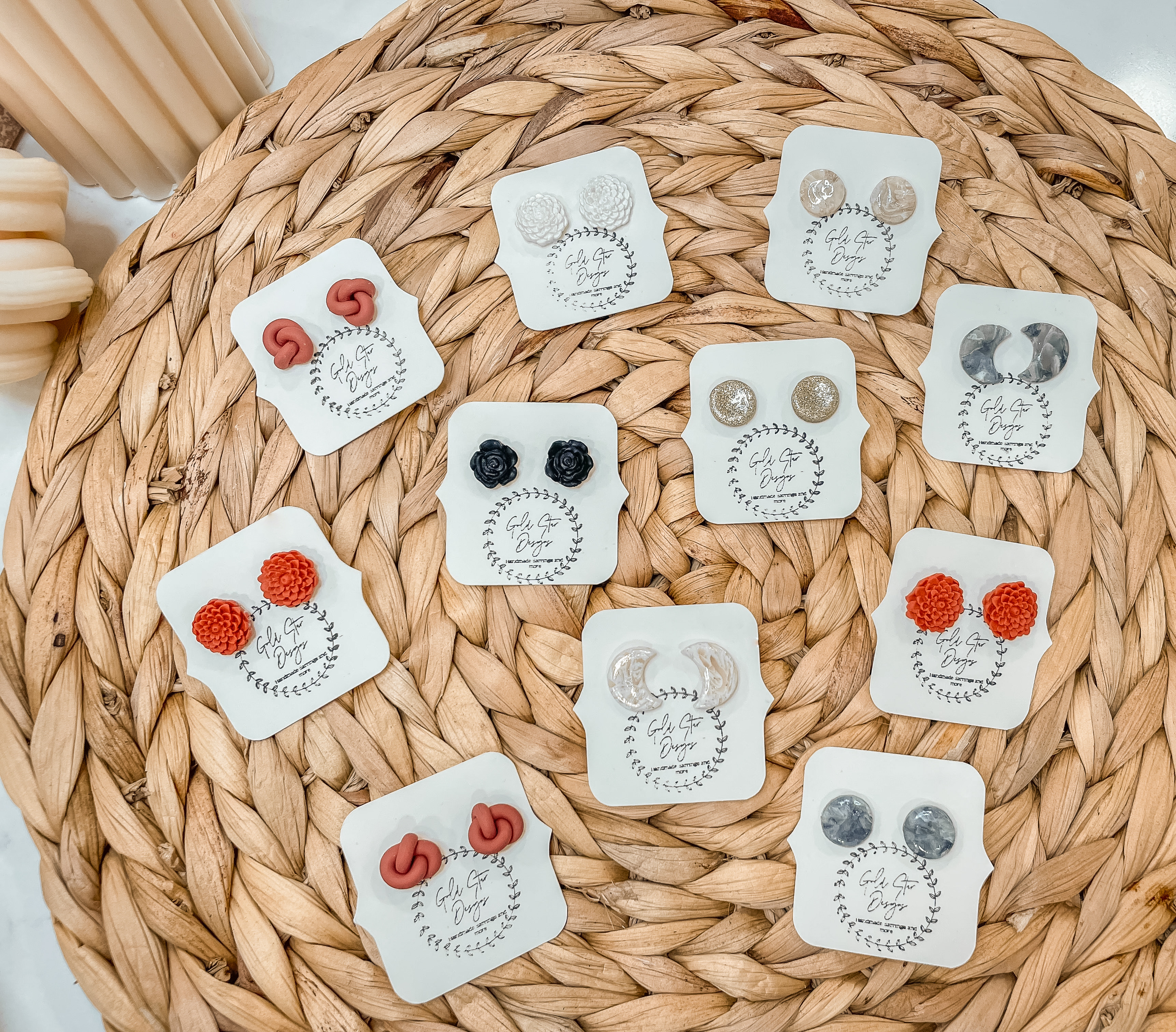 Big Ass Iced Coffee
Big Ass Iced Coffee is instant coffee for the cold brew lover. Roasted in Seattle, WA, then brewed and freeze-dried fresh in Beverly, MA, our coffee crystals melt immediately in cold water without losing their bold, smooth taste to create the big ass iced coffee of your dreams.
Learn More: bigassicedcoffee.com
Instagram: @bigassicedcoffee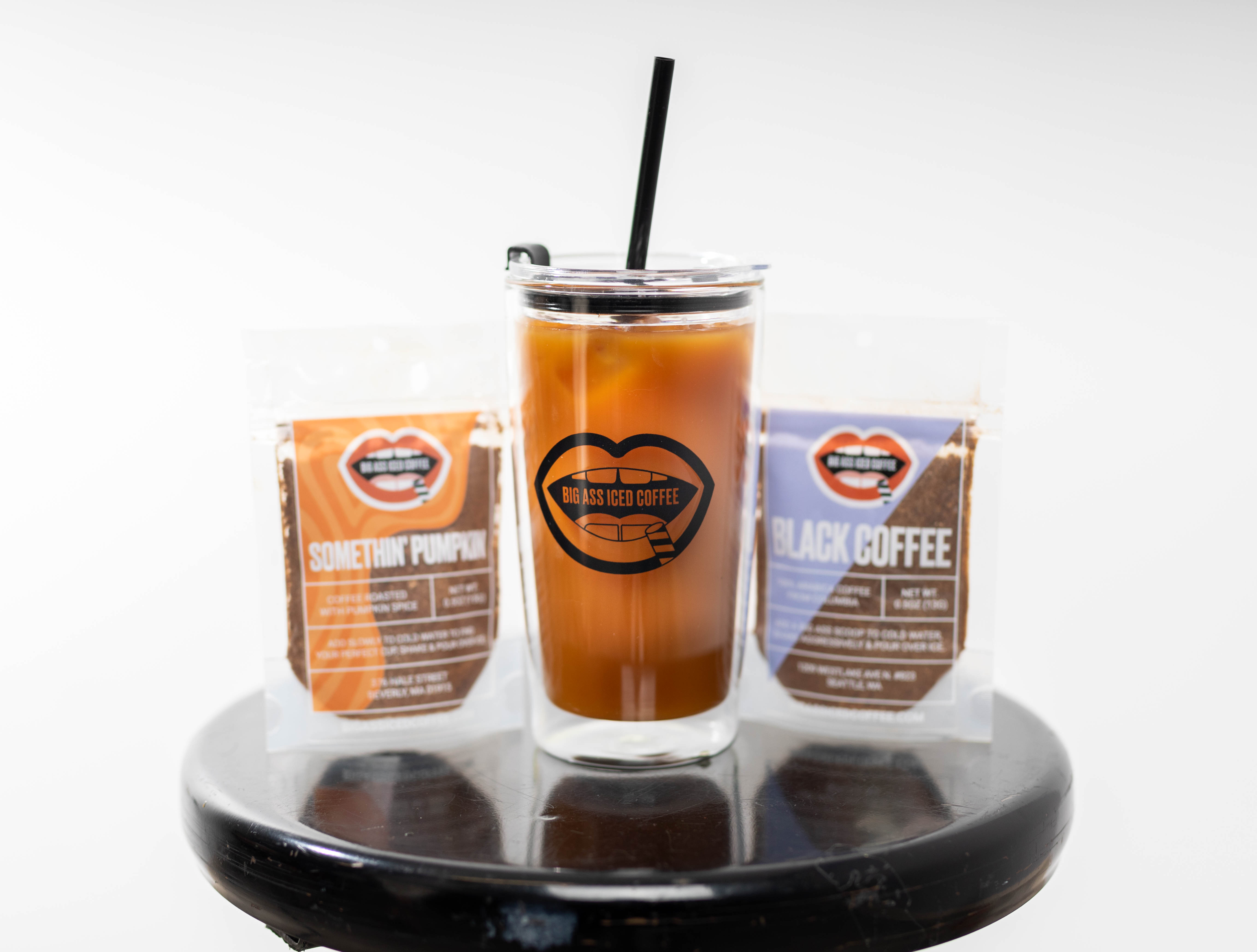 G2 Artistry
G2 Artistry specializes in laser cut and engraved home and seasonal decor, jewelry, charcuterie boards, tumblers, and more! We enjoy bringing your vision to life with custom orders and personalization.
Learn More: https://g2artistry.com/
Instagram: @g2_artistry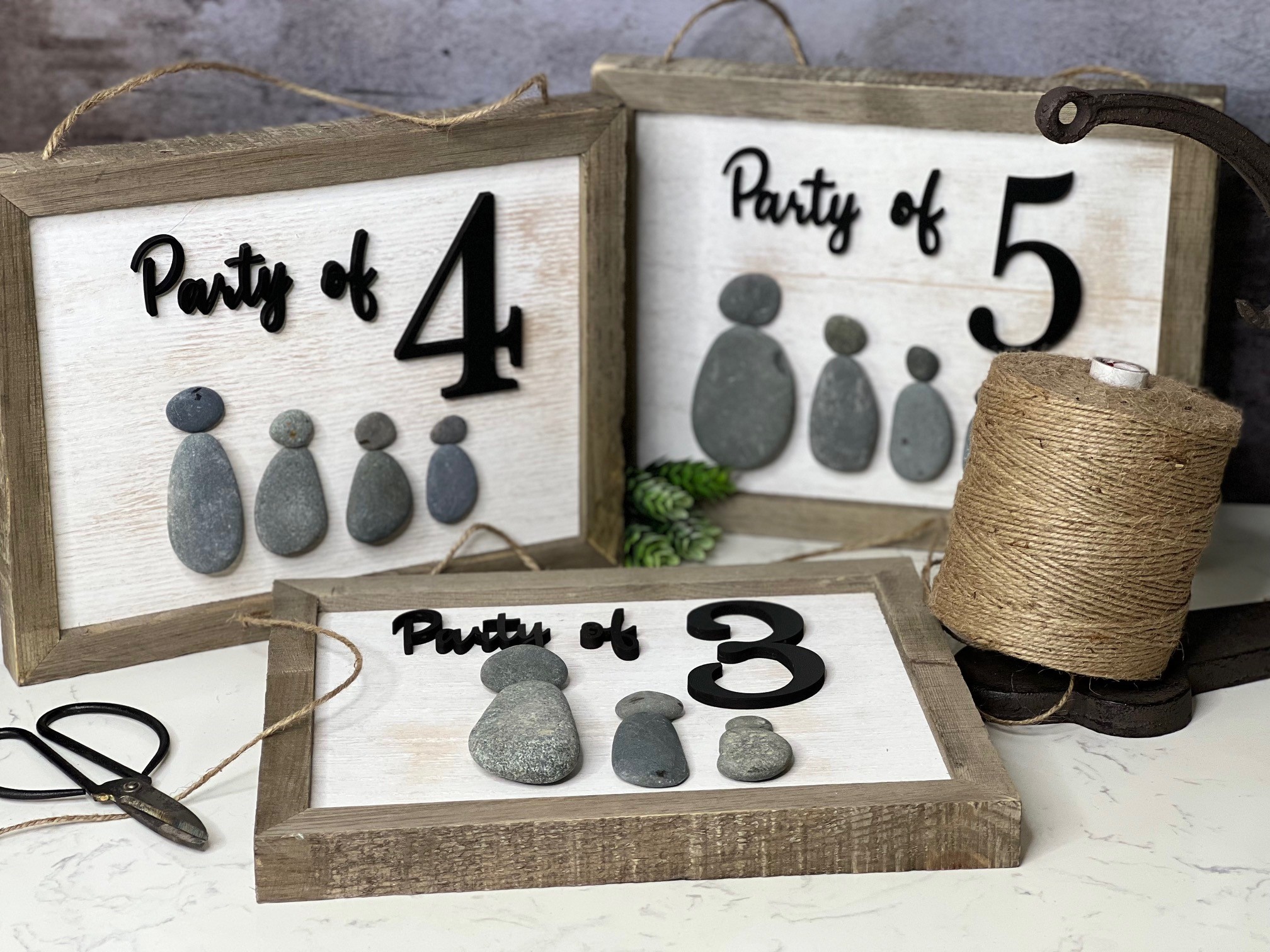 Sarcastic Sweets
Learn More: https://www.sarcasticsweet.com/
Instagram: @sarcastic_sweet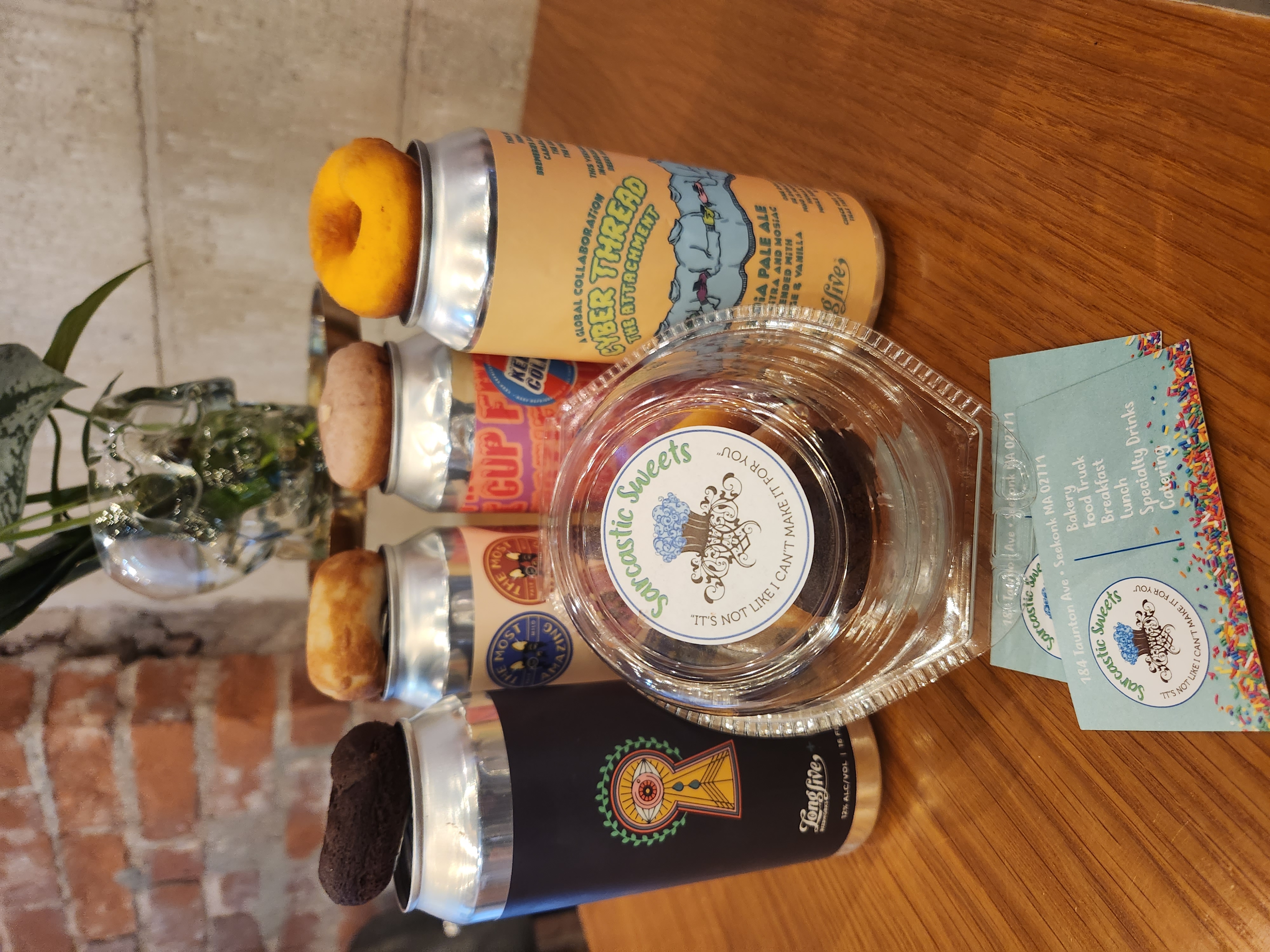 Fresh Vintage Supply
Instagram: @freshvintagesupply